Guntner USA, Air-Cooled Heat Exchangers has expanded and grown from a local specialist to an international and global enterprise, capitalizing on economies of scale with suppliers. This has enabled Thermal Products to offer the most aggressive pricing to our customers assisting them in their win rate where Guntner Air Cooled Exchangers are carried.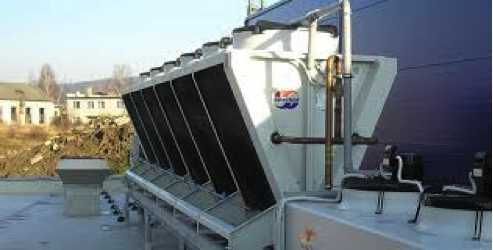 As one of the leading companies worldwide in the sector of heat transfer technology, Guntner Air Cooled Heat Exchangers are present on all continents with production facilities. Guntner stands for innovative, high-quality world class products.

Whether your project requires Guntner Air Cooled Heat Exchanger or the ALL NEW Adiabatic Air-Cooled Heat Exchanger, Thermal Products stands ready to review your project requirements.

See our product pages for more details on the Guntner Air Cooled Heat Exchangers and Adiabatic Air-Cooled Heat Exchangers.